NEWS DETAILS
Choose Your Brand Of Luxury Cruise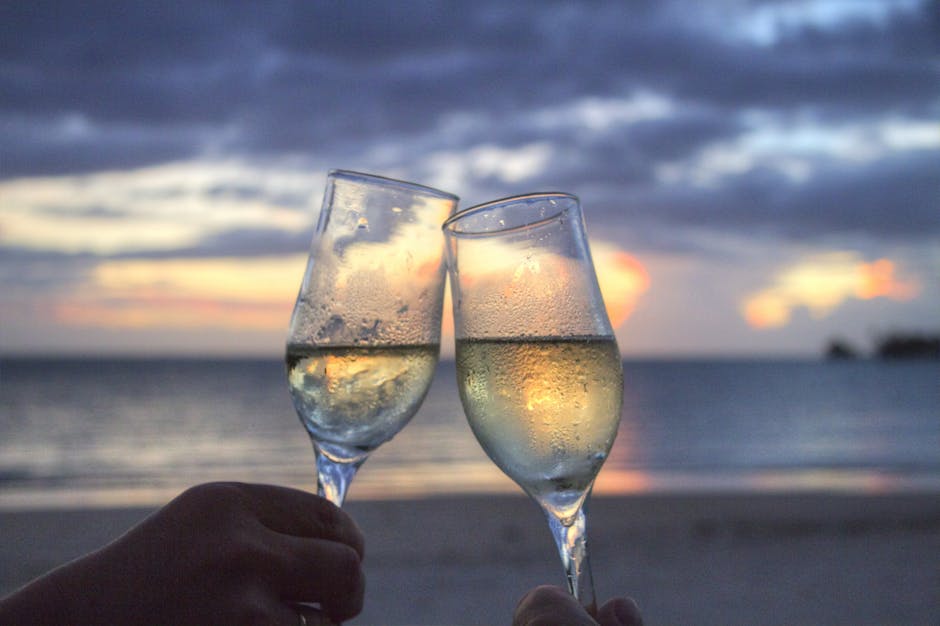 Luxury has gone far beyond the comforts of a 5-star hotel. When it comes to cruises, ultimate luxury could be fine wines and silver service dining, but often there are also magnificent excursions, all-inclusive opulence packages, or unique on-board experiences on offer.
It's easy to find lists of luxury cruise ships, but the details can make all the difference. Take a look at some of the most exceptional and exclusive cruise options currently available… which one is the right kind of luxury for you?
Royal Treatment
A 24-hour butler comes standard with some of the more lavish offerings, and Silversea is famous for providing butler service with every cabin: "As you step back on board, your butler is waiting to greet you with a smile and a glass of champagne. As you step out of the pool, a deck hand has already prepared your towel. As you sit down to dinner, your favourite drink appears as if by magic." A staff to guest ration of almost 1:1 means service is unparalleled .
Suite-only ships like Seven Seas Explorer are known for their spacious accommodation and opulent furnishings. Hailed as the world's most luxurious ship when it was launched in 2016, the Explorer boasts a fine art collection, 500 Czech crystal chandeliers, and balconies larger than the cabins on many other cruise lines.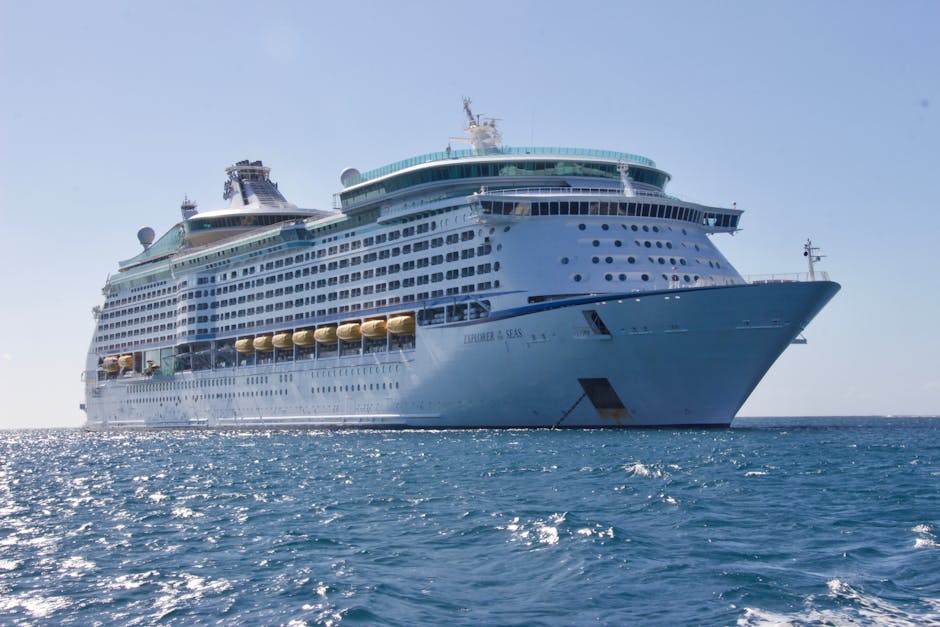 Gourmet Dining
Michelin-starred chefs can be found on many a cruise ship these days, but the most luxurious liners offer even more, with exclusive wine pairings and special themed events.
All-inclusive luxury lines like Regent Seven Seas provide a wealth of choices and all (or almost all) options are included – so you can book at the restaurant of your choice for each meal at no extra cost.
Others, like Ocean Cruises' Riviera, are a more "a la carte" experience, and as Cruise Critic notes, this structure enables you to tailor your entire cruise experience – from excursions to wine and cuisine. Riviera also offer a Culinary Centre where passengers can learn the finer points of gourmet cuisine at sea.
Luxury Experiences
For many of us, excursions and on-board experiences are what truly differentiates a cruise.
For the adventurous, there are hi-tech expedition ships such as L'Austral, which announces the appearance of the ethereal Northern Lights during its voyage to a remote part of Russia. On this cruise, you can also see whales, bears, sea lions and volcanoes from the comfort of an "informal but sophisticated" environment.
The cruise line, Ponant Cruises, is said to provide, "Some of the finest yacht and expedition cruises in the world." It attracts "young-minded" passengers, but as long as you're in good health and include full details of your destination and planned activities when purchasing cruise insurance, older passengers are most welcome!
If you have a special interest, from astronomy to zoology, there's almost certainly a speciality cruise available, manned by experts in the field as well as a top notch crew for an intriguing luxury experience.
On The River
River cruises are increasingly popular, and there's no shortage of luxurious options here either.
Six Star Cruises lists Scenic, Crystal Cruises, Tauck, and the Uniworld Boutique River Cruise Collection as its top river cruise choices.
Sail in style along the Danube, Rhine, and other spectacular European waterways, or venture further with a Nile or Yangtze voyage.
River cruise ships tend to be smaller, with constantly changing scenery drifting by. You won't have days at sea or the entertainment of a larger cruise, but there's no shortage of things to do, gourmet food, and spectacular excursions.
Yachting Life
Skip the crowds and find your piece of paradise on a luxury yacht.
"Live Untethered. Live Fully." advises the Ritz-Carlton Yacht Collection, and we can't help but agree.
This level of luxury includes a full crew who exist only to cater to your every whim – including a private chef and butler in many cases.
There's exceptional on-board entertainment, and amenities are exceptional in every way. Excursions and experiences are available, just as they are on a larger cruise, but these are often more flexible on a yacht, and it's possible to tailor every detail of your experience.
Which luxury option strikes your fancy? Whichever one you choose, booking a luxury cruise is an investment you can't afford not to insure! International cruise insurance can be tailored to your personal needs and to your itinerary.
Be sure to include all the details of your route, destination, and excursions/activities when you fill in your details to ensure that you have the most appropriate cover for your unique voyage – allowing you to relax and revel in every moment.